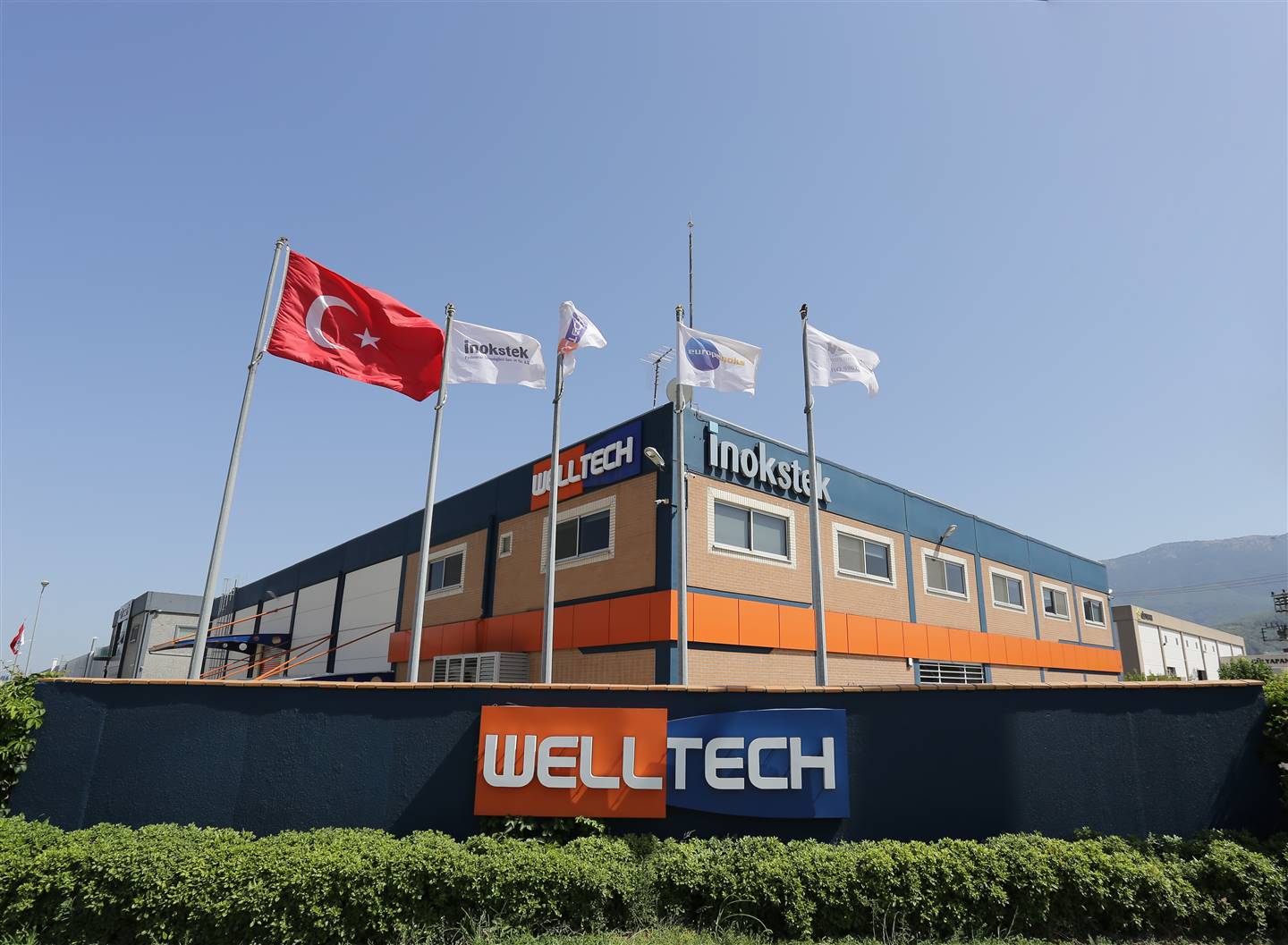 About Us
Our company, which started its activities in 2005; serves the food, chemistry, cosmetics and pharmaceutical industries with its stainless steel products and turnkey projects. Our company, which has a voice in the stainless industry in a short time, draws its strength from years of experience, quality and honest service understanding. In addition to our success-oriented work with our young and dynamic staff, we give priority to customer satisfaction and quality. For this purpose, INOKSTEK® A.Ş. Our company, which has fulfilled the requirements of the Quality Assurance System since 01.03.2006, has been awarded the ISO 9001:2008 Quality Management System Certificate and continues to do all the necessary work to obtain the ISO 9001:2015 Quality Management System Certificate...
counters
As of 2007, our company has started to supply stainless pipes, profiles, valves, fittings, tank covers, pumps, etc. products in industrial norms and has taken its place among the few suppliers of the sector.
Headquartered in Izmir, INOKSTEK® Stainless Technologies Inc. It opens to the world with the WELLTECH® brand.
The quality and delivery time of centrifugal pumps, flexible vane pumps, monopumps and spare parts offered to the sector with our WELLTECH® brand have increased the preference of our pumps. Manufacturing of WELLTECH® brand plate filters and filling machines was started in 2007 in order to appeal to industries such as olive oil and wine. We are able to respond to the sector from every aspect with our experienced assembly team, all kinds of stainless material assembly and automation projects prepared by our experienced engineers. We approach stainless with a different perspective with our motto we give eternity to nature.